We're experts at what we do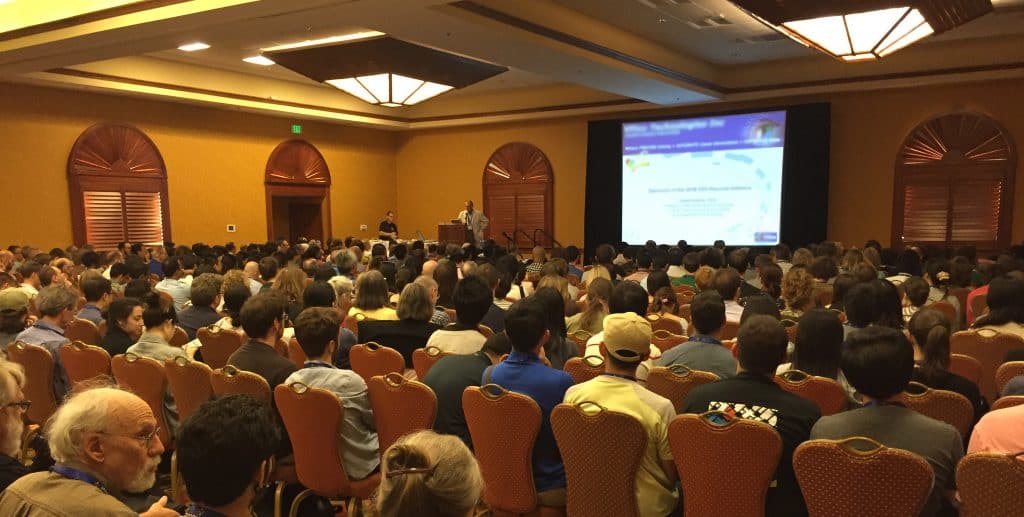 Our Background
Meeting Perfect started as Shauney Wilson Consulting in 2000 when Shauney began taking freelance work as a production specialist. Her primary service was producing meeting programs for other meeting planners. Her service offerings expanded quickly and by 2002 she quit her "day job" to take on meeting planning as her full-time profession. In 2005, Shauney's husband, Jeff, joined the business full time and began to expand the website services area of the business. Shortly after, MeetingTrakr, Meeting Perfect's conference management software was added.
The business continued to grow, adding several large and small meetings and full- and part-time workers. The company was renamed Meeting Perfect in 2008. Today, Meeting Perfect continues to grow, fueled primarily by word-of-mouth recommendations from our satisfied clients.
Read below to discover why you should hire a meeting planner, and specifically why you should hire us!
Why Do You Need a Meeting Planner?
You may not think you need a meeting planner. After all, you know your subject matter, you know your potential attendees, and you're going to invite the speakers. What more could there be?
Meeting planning is so much more than what you will see flipping through the pages of our website. We have identified the areas where we can provide assistance to you - the areas where we have expertise. But within each of these areas, there are issues that most people don't think about, unless they've had the years of experience that we've had here at Meeting Perfect.
A seasoned meeting planner considers things like your attendees' safety and liability issues. An expert meeting planner has contingency plans for everything, including hurricanes and Swine flu outbreaks (both of which we dealt with at meetings).
Additionally, a skilled meeting planner must be an excellent communicator, an effective negotiator, a quick-thinker, and extremely organized. She needs to be detail-oriented, but be able to see the big picture too. She must be an expert multi-tasker, able to meet tight and sometimes impossible deadlines, and be able to keep it all together when everything seems to be falling apart.
Why Hire Meeting Perfect?
Because we have all the qualities mentioned above. We believe we can help you organize a better meeting, with less stress, and at a lower cost than if you didn't have a meeting planner. Meeting Perfect can take on your entire project or only one small task…our services are scalable to your budget and needs.
As a full-service meeting management company, there is no need for you to manage multiple companies and services; few meeting planners offer this wide range of services. From meeting organization to website development and from online registration to onsite management, we provide one-stop shopping for all your meeting needs.
We look forward to the opportunity to work with you.
---
Get Started Making Your Meetings Perfect Today!