Meeting Perfect has the experience and breadth of knowledge to manage your project from concept to completion, delivering a meeting that not only meets your goals and objectives, but is memorable and successful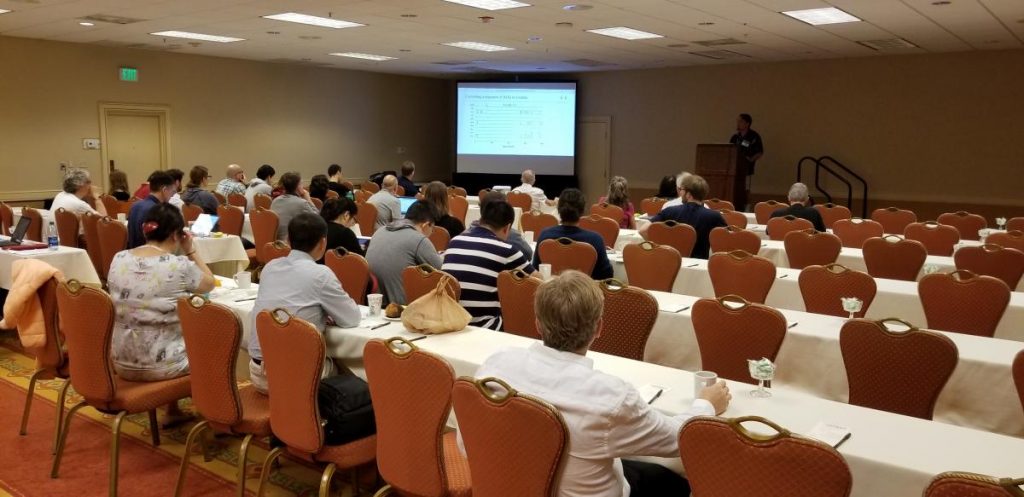 Agenda and Program Development
We help you construct the meeting agenda, put together sessions, and create the overall meeting schedule.
Budgets and Financial Management
Meeting Perfect has comprehensive understanding of meeting budgeting and tracking, credit card processing and merchant accounts, grant tracking, accounts receivables and payables, and hotel contractual financial obligations.
Air and Ground Transportation
We have established contacts in the travel industry and can obtain attractive discounts for your attendees. Working with Destination Management companies, we set up group travel, airport shuttle service, and social activities for attendees and their families.
Housing and Room Block Management
We monitor hotel room pickup from the first day after contract signing to the last day of your meeting. If room blocks are not met, you can incur substantial attrition penalties, so it's important that this be monitored closely.
Speaker Management
Our staff manages all aspects of speaker presentations beginning with a Call for Abstracts or Presentations. We then collect submissions, review abstracts, and send notices of acceptance or rejection. Once presenters are chosen, we act as liaison between you and your speakers, coordinating their A/V and meeting room requirements, housing, and transportation.
Food and Beverage Planning
F&B planning is more than ordering banquet food. Anticipating attendance, controlling food costs and reducing waste are all important in coordinating the food and beverage for a meeting.
Audio-Visual Management
We work with your presenters and your venue to coordinate Audio-Visual and room setup needs. We work with the onsite A/V staff and presenters to ensure that every presentation goes off without a hitch.
---
Get Started Making Your Meetings Perfect Today!