Planning scientific meetings is our core business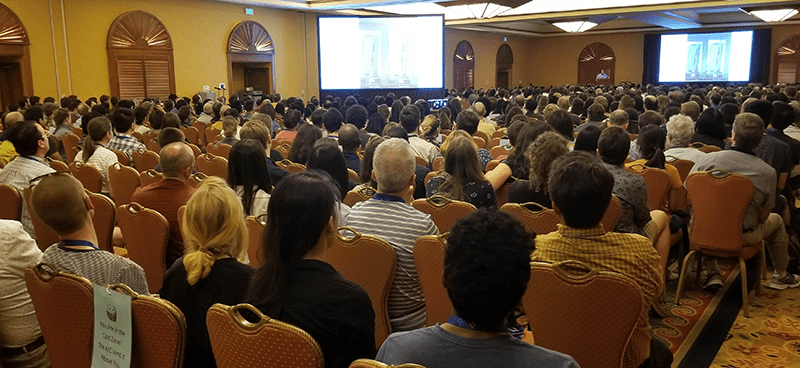 With more than 20 years of experience in the scientific research meetings field, we understand fully the intricacies and special requirements necessary to organize scientific meetings. Our goal is to help you hold flawless, high quality and stimulating meetings, and to give your attendees the most positive and valuable experience possible.
Our services are scalable to your needs and budget. We can take your vision and meeting goals and transform them into the final product – YOUR MEETING. We can manage all aspects of your event, or we can help your organization by planning and managing only specific parts of the process. It's completely up to you.
---
Get Started Making Your Meetings Perfect Today!
Abstract Submissions and Review
Are you tired of managing hundreds of abstract submissions by editing a spreadsheet, or worse, by receiving hundreds of emails? Meeting Perfect offers an online database-driven abstract submission solution that is customized to your requirements. Our online system automates all aspects of the abstract submission process, including collecting, managing, reviewing, and publishing abstracts.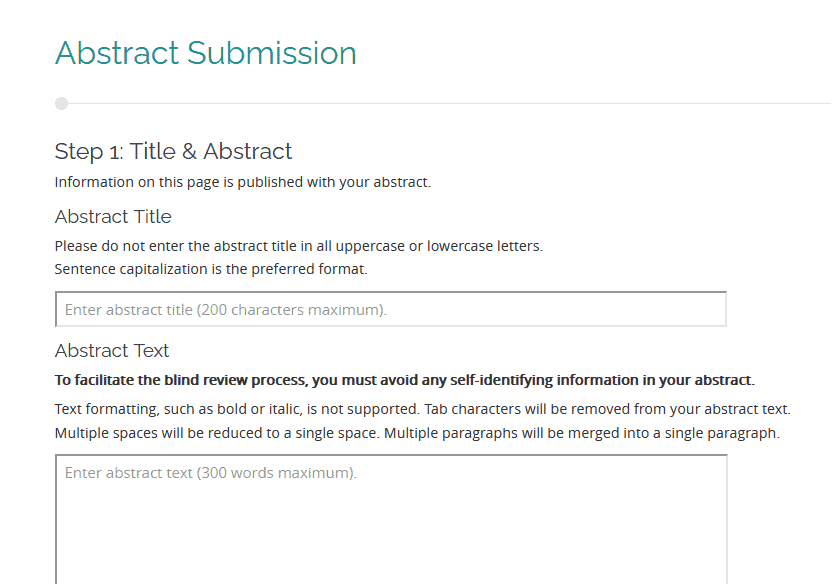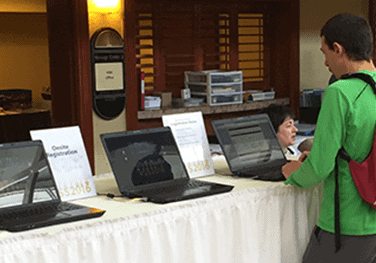 Attendee Registration
A smooth and painless registration process is essential to create a positive experience for your attendees. Meeting Perfect provides an online Registration system that can be used throughout the entire registration process — pre-registration, onsite registration, and onsite badge printing.
Site Selection
One of the first decisions you must make when planning a meeting is where to hold it. Site selection is one of the most difficult and time-consuming tasks, and it is also one of the most important. Wading through the myriad of venues and destinations to choose from is a daunting task. But it doesn't stop there. Once the venue is chosen, contract negotiations begin. The wrong contract can cost your organization, and your attendees, a lot of money. Knowing how to negotiate, and what you can negotiate, is especially important in today's difficult economic times.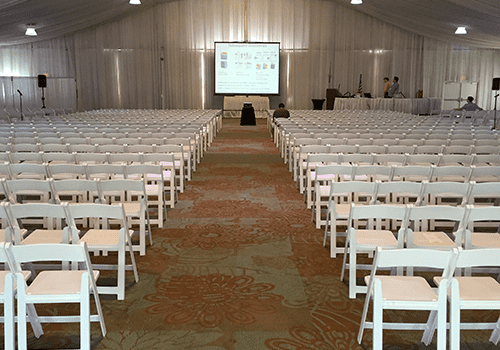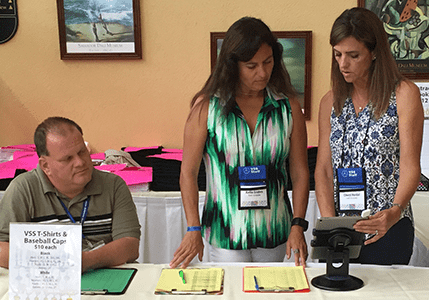 Onsite Management and Staffing
At Meeting Perfect, we strive for excellence and perfection in our Onsite Meeting Management. From years of experience, we have compiled detailed checklists and schedules to keep everything on track and on time. You might like a few surprises on your birthday, but you don't want any at your event.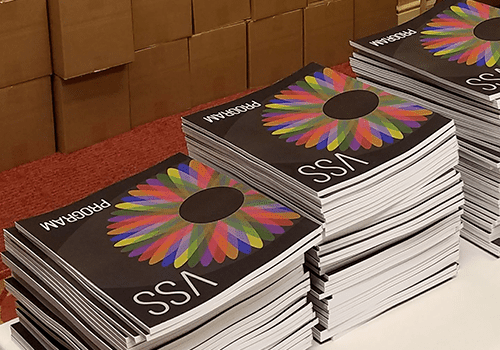 Program Publication
So, you've got all the sessions organized and the meeting rooms reserved, the food for the reception, and the exhibit booths assigned — getting this information out to your attendees is vital. You certainly don't want to see your attendees walking around lost, or worse, missing an important session because they couldn't find it in the program!
Website Services
Meeting Perfect can integrate our membership, attendee, and submission system into your existing WordPress website or design a website for you. We can manage all aspects of your website, including domain registration, hosting, WordPress, and backup.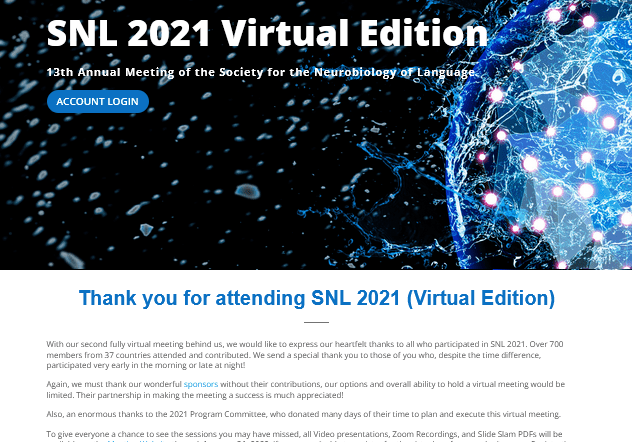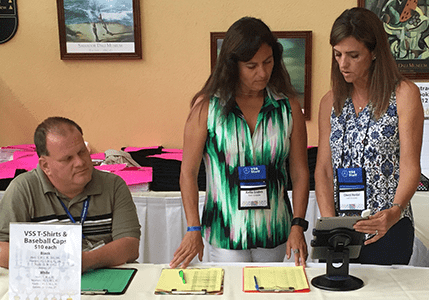 Equipment Rental
Do you need laptop computers for your registration desk or Cyber Café? Meeting Perfect rents laptop computers, wireless routers, printers, computer monitors, and other equipment for your event. Let us know your equipment needs and we'll let you know what we can provide. Our laptop PCs are running the latest software: Windows 8 and Microsoft Office 2013.
Project Management
Meeting Perfect has the experience and breadth of knowledge to manage your project from concept to completion, delivering a meeting that not only meets your goals and objectives, but is memorable and successful.