Let us help you sell and manage your exhibits, advertising, and sponsorship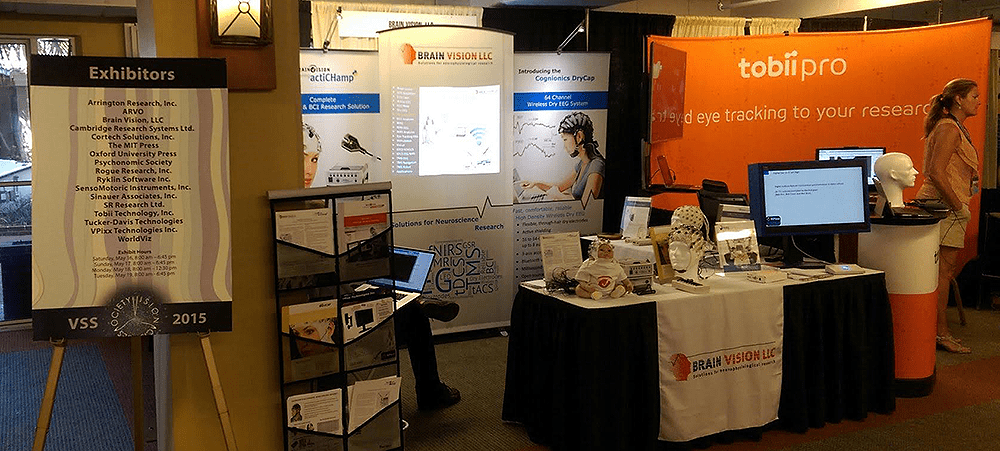 Exhibits, advertising, and sponsorship sales and management are typically done on a commission basis, but a fixed-fee structure can also be arranged.
Exhibits
Meeting Perfect has an experienced and dedicated salesperson for handling exhibit sales. In addition, we automate the sales process by creating online forms that allow exhibitors to apply and pay for exhibit space. Prospective exhibitors can see available exhibit space by viewing the exhibit hall floorplan online. For those who are not comfortable doing all their business online, we provide a downloadable Exhibitor and Advertising Prospectus (PDF format). After an exhibitor applies for exhibit space, Meeting Perfect confirms their order via email.
We manage your exhibitors throughout the entire process. We coordinate with the exhibits service provider to create an Exhibitor Service Kit (ESK) that contains all the information exhibitors need to order furniture and services for their booth. We make sure all exhibitors receive their ESK and have everything they need to successfully display their products and services. We ensure that exhibitor shipments are arranged and arrive on time.
If we are also providing Onsite Management services, our Exhibit Manager is the contact point for the exhibitors – providing personalized service to help them get moved in, receive their badges, and handle any other issues that may arise during the meeting.
Advertising
Our advertising salesperson has experience selling advertising space for your meeting program or inserts for your attendee bags. Like exhibits, we make the process easy by preparing an online form for placing advertising orders. We work with advertisers throughout the process to ensure that they understand the ad specifications, meet their submission deadline, and provide artwork that meets the specifications of the printer.
If Meeting Perfect prepares the meeting program, we incorporate the ads into the layout of the program and work with the printer to ensure that all ads are printed correctly.
Sponsorship
We work with your leads to help you secure corporate or event sponsors. Once a sponsor is secured, we make sure that their sponsorship requirements are met. This typically means ensuring that their name and logo are mentioned or appear in all the places required by the sponsorship contract.
---
Get Started Making Your Meetings Perfect Today!